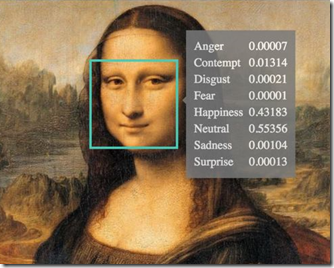 I'm excited to start sharing a lot of research I've been doing for my upcoming Hololens development talks…
"Augmented Eyes = Azure Cognitive Services + Hololens"
Where to get started?
Note – everything I'm using including Azure and the Cognitive Services is free, no cost – so don't hesitate to follow along and get everything setup! My hope is that you'll do some really cool stuff and "share-it-back" to our community. :)
1) If you don't have one – you can sign up for a Free Microsoft Azure Account.
2) Once you have that, login to your Azure Portal.